(The following speakers are updated on Feb. 3, 2020)

1. Guodong Wang, Northeastern University, China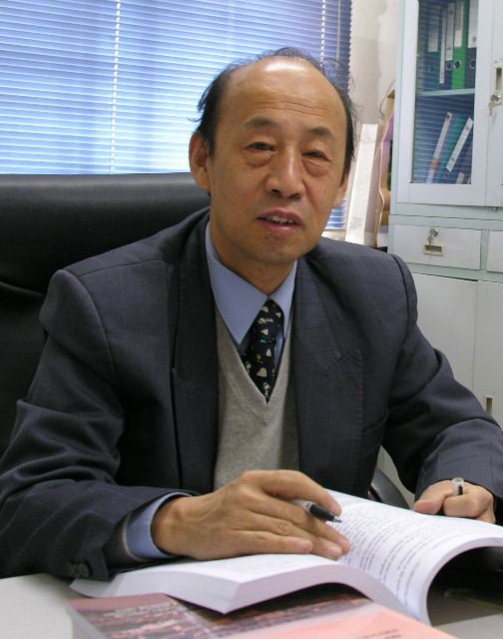 2. Harry Bhadeshia, Cambridge University, United Kingdom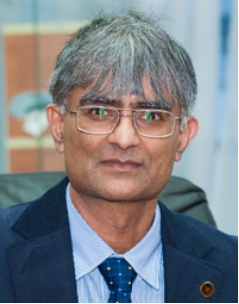 3. Matthias Militzer, University of British Columbia, Canada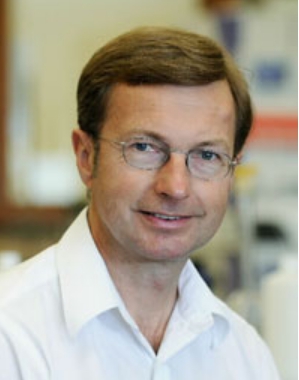 Matthias Militzer is the ArcelorMittal Dofasco Chair in Advanced Steel Processing and the Director of the Centre for Metallurgical Process Engineering at the University of British Columbia in Vancouver. He received a Diploma in Physics from the University of Technology in Dresden, Germany in 1983 and a Ph.D. in Metal Physics from the Academy of Sciences in East Germany in 1987. He moved to Canada in 1990 where he was first a Postdoctoral Fellow at McGill University before joining the University of British Columbia in 1993. He has published more than 200 papers in refereed journals and conference proceedings. His primary field of research is modelling the microstructure evolution during thermo-mechanical processing of steels and other metals. Currently, his major research activities include multi-scale modelling of phase transformations in steels, accelerated cooling of steels and in-situ measurements of microstructures using laser ultrasonics for metallurgy. He is a Fellow of the Canadian Institute for Mining, Metallurgy and Petroleum (CIM) and received the ASM Henry Marion Howe Medal 2010 and the Canadian Metal Physics Award in 2014.
4. Peter Hodgson, Deakin University, Australia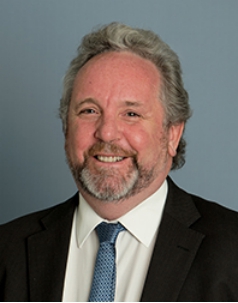 5. Andrey Alexandrov, Interstate Association Titan, CIS (Commonwealth of Independent States), Russia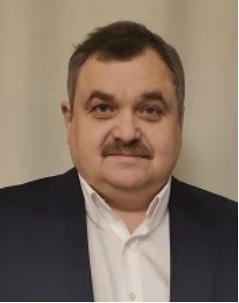 Andrey Alexandrov has been the General Director of the Interstate Association "Titan" since 2001. After graduating from the Moscow Institute of Steel and Alloys worked as a Researcher at the All-Russian Institute of light alloys (VILS). Later he worked in trading companies specializing in the production and international trade of titanium products. In 1997, he returned to VILS as Head of the Titanium Department. The main scientific works are related to melting of titanium and its alloys, production of alloys with shape memory, development of new equipment, engineering, marketing. Scientific degree is Ph.D Engineering. Have a big international trade experience, management and organizational work in titanium industry. While heading Interstate Association Titan, number of members has increased from 19 to 61. Association has developed into authoritative industry organization with wide business and information contacts in CIS countries and more than 15 countries abroad. Association is full CIS representative in worldwide titanium organizations. Since 2002 he is the editor-in-Chief of the scientific and technical journal «Titanium».


6. Sedon Choo, POSCO, Korea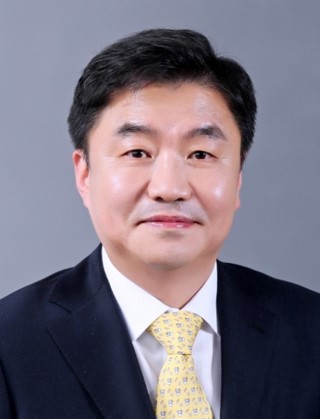 Presentation Title: Property Prediction Model and Its Application to the Manufacturing of Steel Plates
Sedon Choo has been the Executive Vice President of POSCO since 2016 and is currently the head of Steel Solution Research Lab. After graduating from Seoul National University(Metallurgy, BS) and Korea Advanced Institute of Science and Technology(Mat Sci. & Eng., MS & PhD) began working as a researcher at POSLAB(POSCO Technical Research Lab) in 1993. In 2003, he led the Thick-plate Design team in Marketing Division and in 2009 became Group Leader of Technical Planning Group.


In 2011, he returned to POSLAB in Gwangyang as a Group Leader of Thin-plate Research Group and became the Head of Gwangyang Research Lab(Senior Vice President) in 2015. Later, he also served as the Head of Pohang Research Lab and became the Head (Executive Vice President) of Energy and Shipbuilding Steel Marketing Office in 2016. After working as the Head of Steel Solution Marketing Office in 2018 he is currently the Head of Steel Solution Research Lab in Incheon.


He was awarded the official commendation from the Minister of Commerce, Industry and Energy in 2007. He was also awarded the Steel Technical Creative Award by POSCO in 2012 and Steel Technical Innovation Award in 2013. In 2014, he won the Technical Award from the Korean Institute of Metals and Materials.